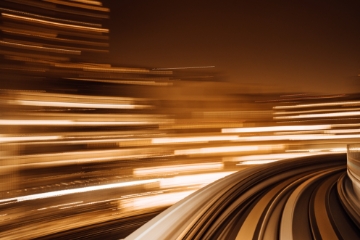 This is a coating type low refractive material with the effect of reducing the refractive index of light. This material enables the formation of low refractive films with high transmittance and high reliability (maximum film thickness: 10μm).
This material improves the light receiving efficiency of optical sensors and reduces ghosting and flaring caused by surface reflection of lenses, and solves optical problems of various displays such as CIS, CCD, OLED, micro LED, and LCD.
Low Refractive Index Coating Materials
These materials have high transmittance, and it is possible to individually control the optical refractive index.
Features
A low refractive index film material with a controllable refractive index
Coating material with high transparency
Thermosetting material
Suitable for applications requiring optical design (light reflection suppression, light extraction, etc.)
Intended Use Case
Improving Optical Lens Performance

Optical Components for Various Sensors
Specs
| | R.I. @600nm | T% @380nm | Type |
| --- | --- | --- | --- |
| Low Refractive Index Material TLAL Series | 1.20 ~1.21 | >95% | Thermosetting Type Materials |
Data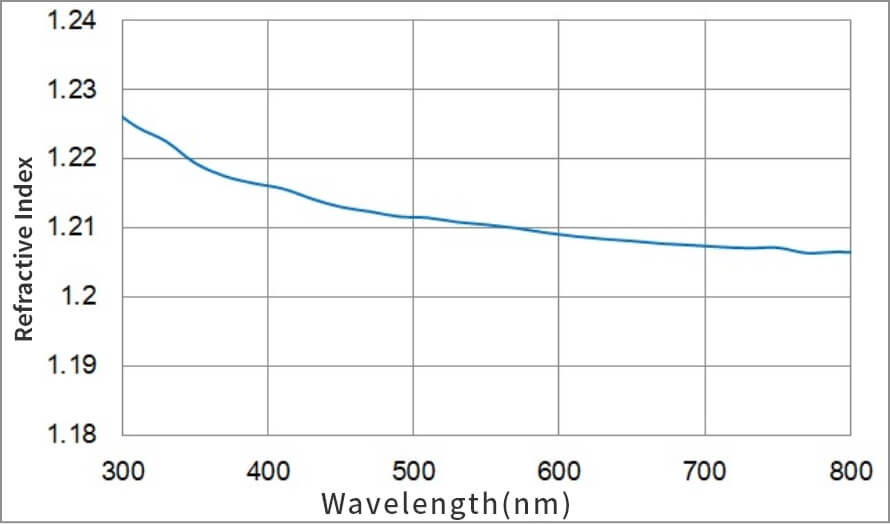 TLAL in the text is a pending or registered trademark of TOK.
Please Feel Free to Contact Us for More Information