We offer a range of surface modifiers, including chemicals that modify the properties of the substrate surface to create hydrophilic or hydrophobic surfaces, and super hydrophilic coating materials that make it easy to modify the surface of various substrates.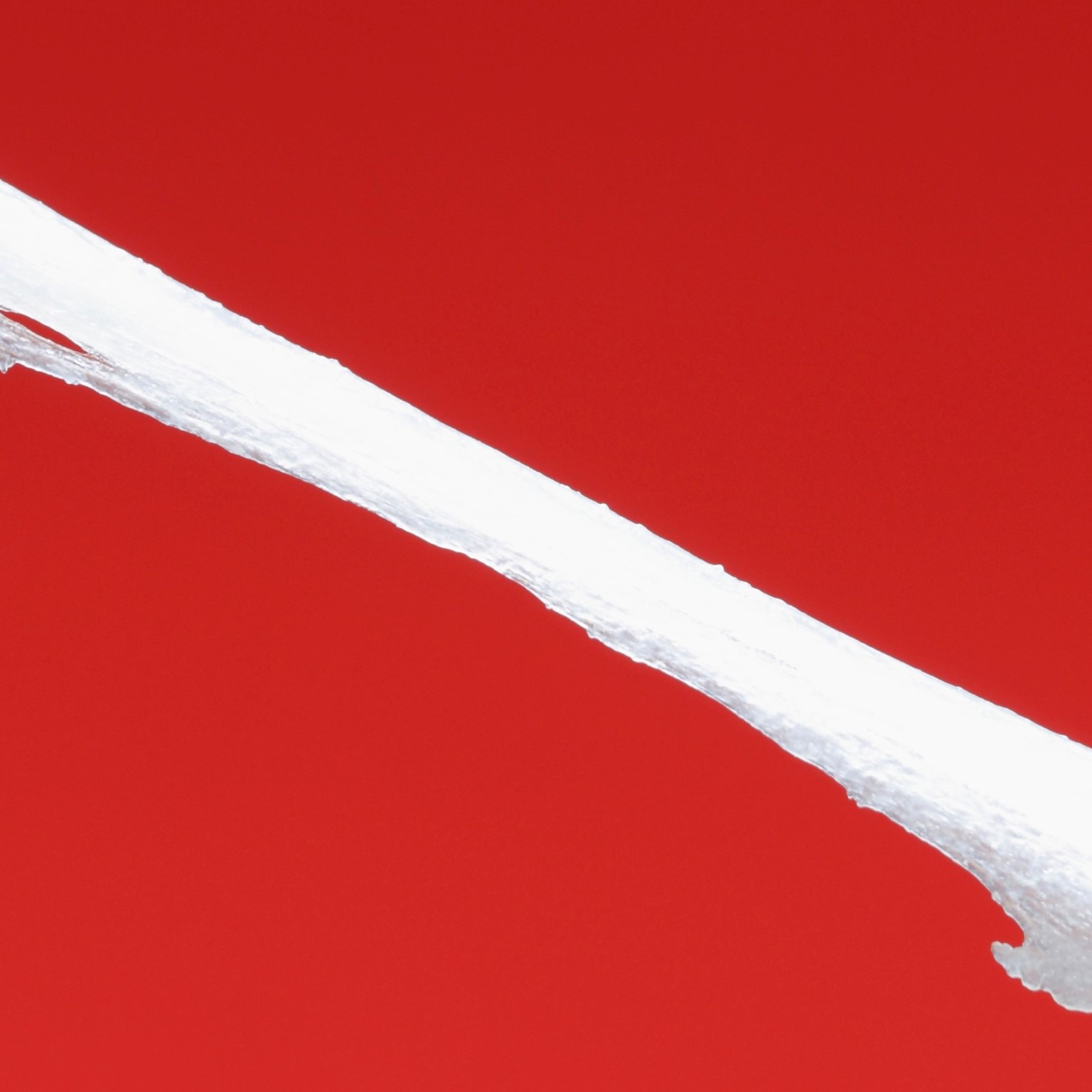 These are surface treatment agents for ensuring adhesion to the substrate in photolithography processes or when forming organic film laminated structures.

This is a material that enables the deposition of ultra-thin, nano-level, super hydrophilic coatings.
It is available in multiple specifications to meet a wide range of needs, including simple process products and high durability products.

This is a coating material that allows photolithography to create hydrophobic (water/oil repellent) patterns.
Related Information