We have a variety of photosensitive structure-forming materials that can be used for structure formation and substrate bonding.
Please feel free to contact us for special purpose photoresists for optical components, UV nanoimprint materials, DSA materials, and photosensitive permanent films.

Specially designed photoresists for high transmittance and high reliability films for use in MEMS sensors and CIS microlens.

We offer UV nanoimprinting materials with high permanent film properties, high reliability and high refractive index for optical components.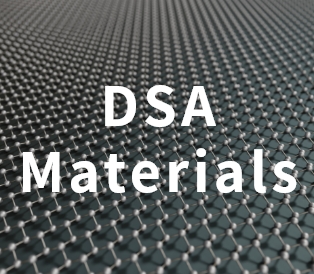 We are developing materials for the Directed Self Assembly (DSA) process, which is one of the most advanced processes for microfabrication.
This is an epoxy resin based permanent film with high resolution, high adhesion, and high aspect ratio for micro patterning.
Related Information