A New Battlefield for I-Line Photoresists
Since 1968, when TOK became the first company in Japan to produce photoresists in Japan, the company has been offering a wide range of photoresists for all exposure technologies. Since each photoresist has its own limitations in terms of the size of the circuit pattern that can be formed, new photoresists have been developed as semiconductors (LSI = large scale integrated circuits) have evolved (Fig. 1).
Photoresists for i-line, which were introduced in the later half of the 1980s, were developed to form patterns of 0.6μm (600 nm) or less, which was difficult to form with g-line photoresists, and quickly took the market by storm. As semiconductors evolved, i-line photoresists were replaced by KrF photoresists at the forefront of miniaturization due to limits to their resolution (>250 nm).
Although i-line photoresists have yielded its leading role in miniaturization, they are still being used in the manufacture of power semiconductors. In contrast to CPUs and memory devices, which function like the brain, power semiconductors are used to supply high efficiency power (conversion and rectification) and act like muscles. It is used in many of our daily life appliances, such as computers, TVs, and air conditioners (Fig. 2).
Fig. 1 - Transitions in Photoresists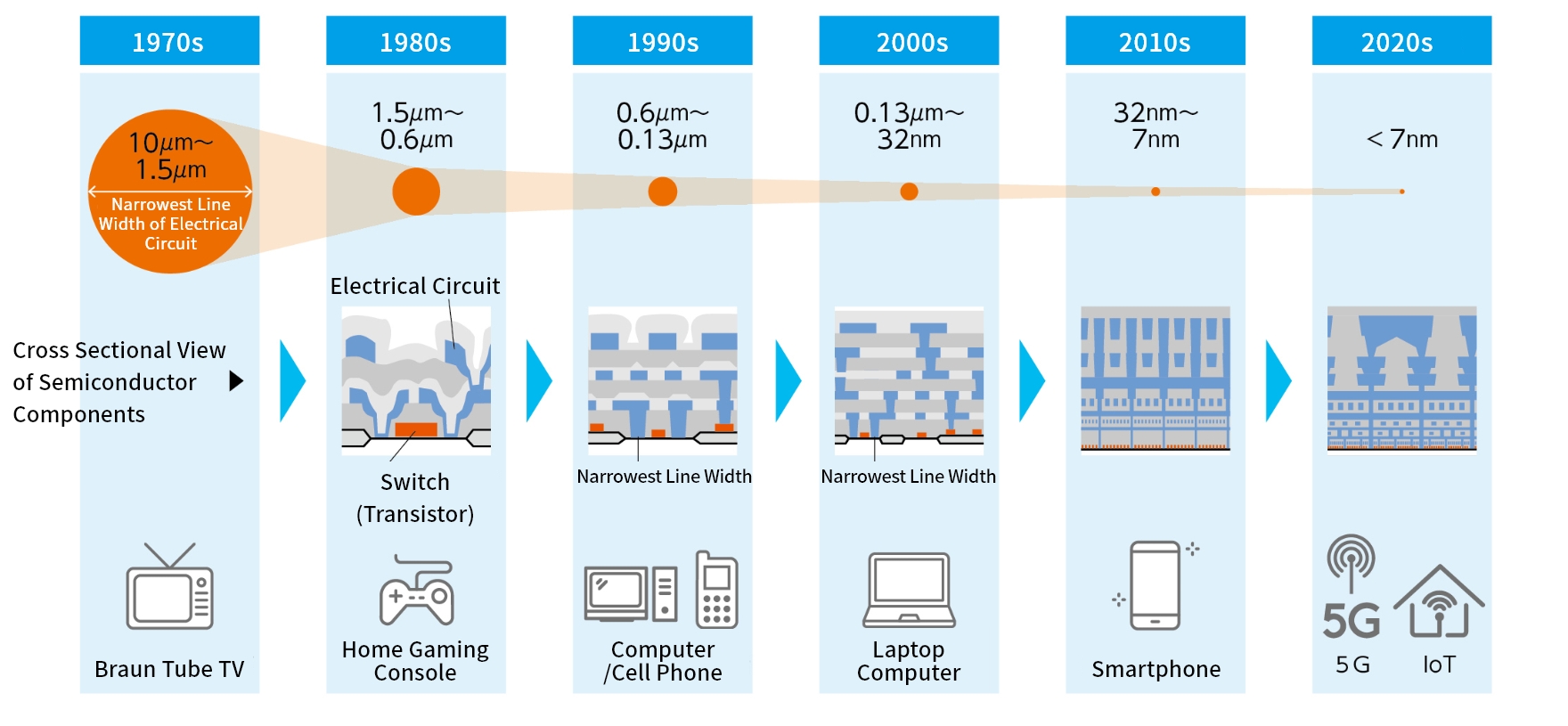 Fig. 2 - The Types and Roles of Semiconductors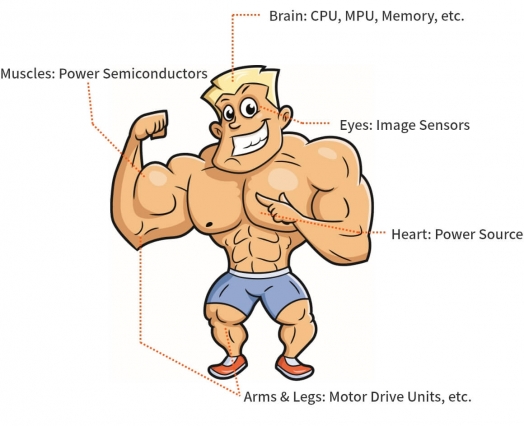 Why Line-Based Photoresists are Suitable for Power Semiconductors
While miniaturization of semiconductors with integrated circuits such as LSI (CPU, memory, etc.) is desired to improve performance, power semiconductors, also called wide band gap semiconductors, use different materials and have different designs depending on the application. Therefore, general purpose materials with high heat resistance, adhesiveness, etching resistance and environmental resistance are desired over fine pattern resolution (Fig. 3). In addition, the fact that i-line photoresists are less expensive than the latest photoresists is one of the reasons they are chosen to reduce the cost of semiconductor manufacturing.
Fig. 3 - Power Semiconductors Require Large Circuit Widths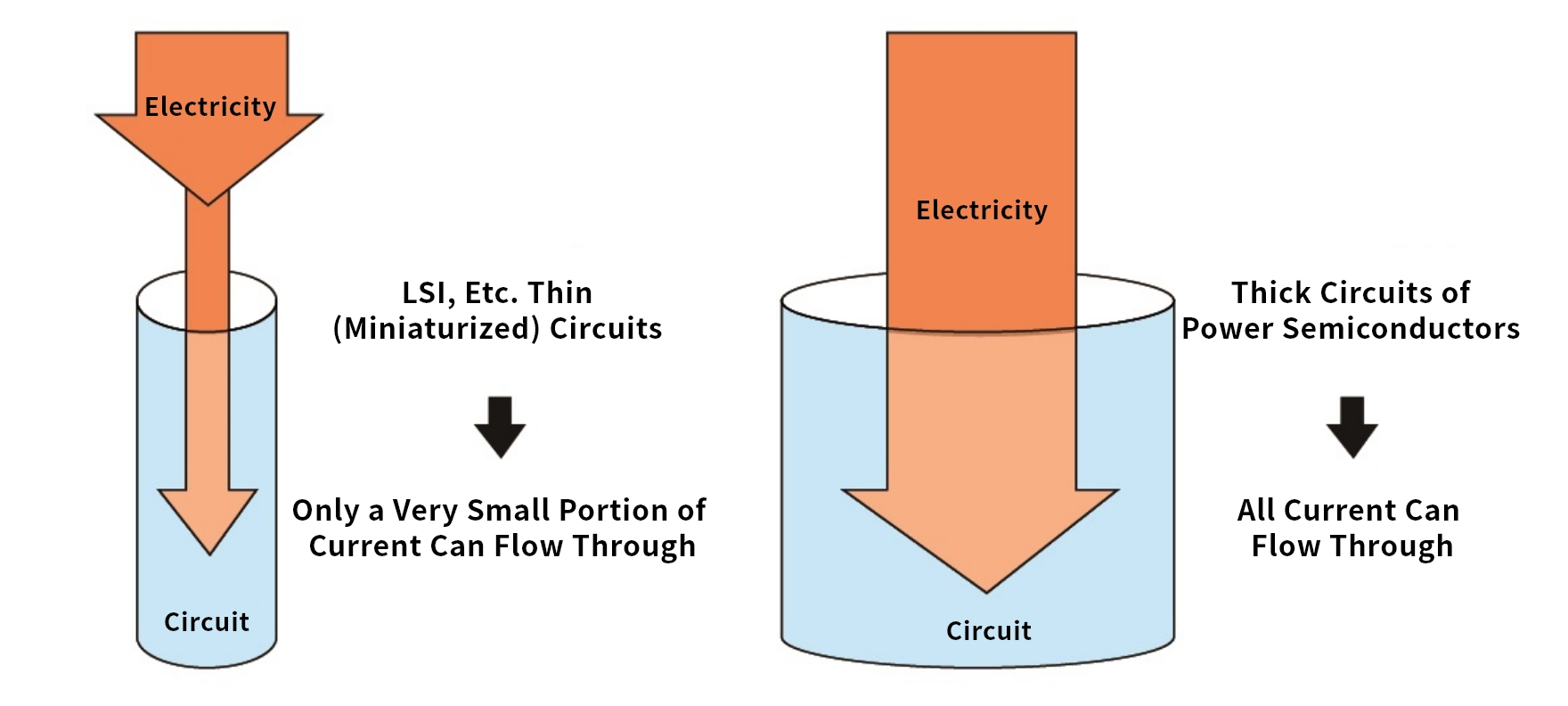 In the last few years, we have seen the emergence of technologies that make society more convenient and comfortable, such as the electrification of cars, automated driving, loT, 5G and factory automation. However, power semiconductors play an important role as a technology for reducing power consumption, and the market for power semiconductors is expected to grow significantly in the future.